President Trump is ordering the end of "taxpayer funded indoctrination trainings that sow division and racism" through Cultural Marxist propaganda like "white privilege" and "critical race theory."
"The days of taxpayer funded indoctrination trainings that sow division and racism are over," Russ Vought, the Director of the Office of Management and Budget announced Friday evening. "Under the direction of [President Trump] we are directing agencies to halt critical race theory trainings immediately."
Christopher Rufo of the Discovery Institute called on President Trump to abolish critical race theory "cult indoctrination" in the federal government on Tuesday and within three days he followed through.
As far as I can tell, this is the first major government action pushing back against this systemic anti-white brainwashing being pushed on the American people.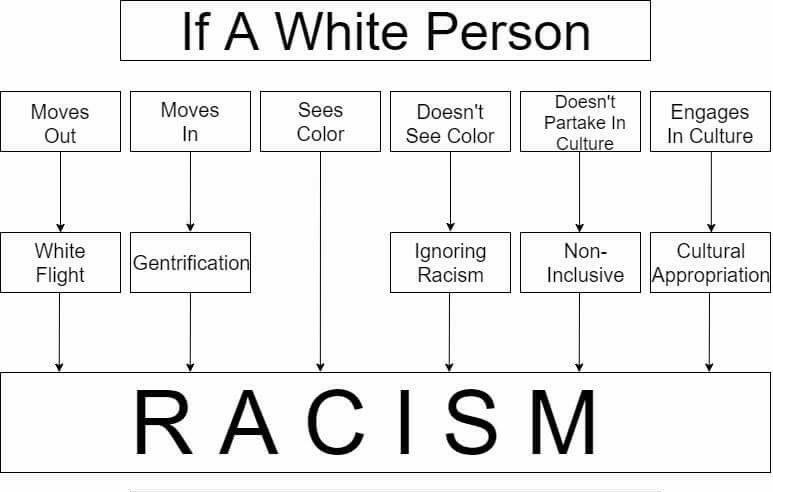 This is truly a momentous day!